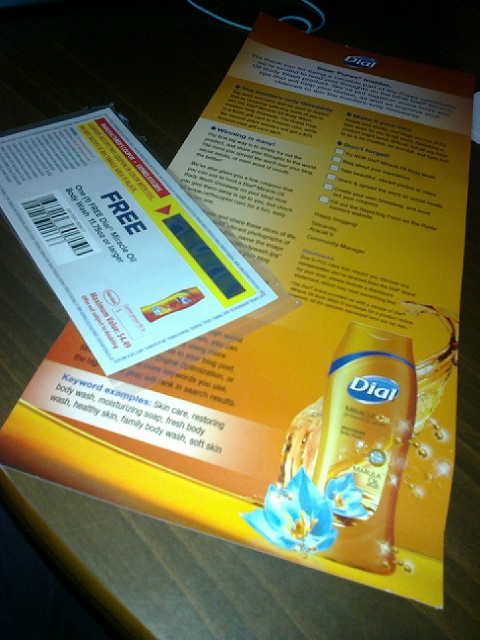 After received it, I used it for a few showers before I decided to do my review: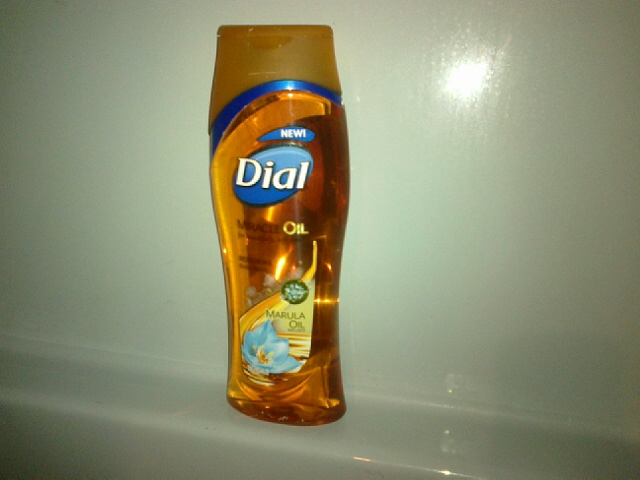 After a few days of using the new body wash,
Dial Miracle Oil
, my skin was so soft! I never had any issues with my skin being oily or the wash not rinsing easily. It truly is a FAMILY body wash that the whole family can use! It makes skin soft, silky and healthy.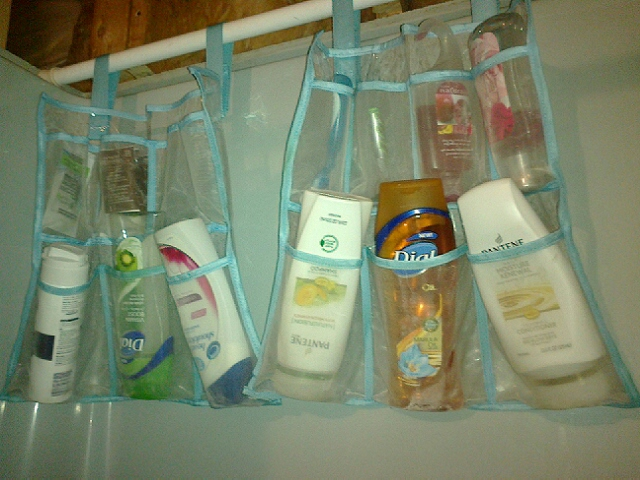 Infused with Marula oil
Clean rinse lather
Micro oil technology
Restores skin
Moisturizes
Now, the best part???
Purex Insiders
gave me free coupons so YOU can try this new product too!!
ENTER HERE: